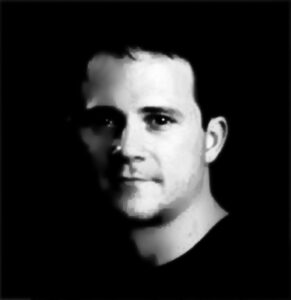 Rees Bowen has been working with glass for decades. His studies at the Architectural Association School of Architecture in London, England were the proving grounds for the process of creative experimentation. His studies in London expanded his design horizons by allowing his concepts to become the guiding force throughout the design process. This incorporated his ideas of the creation of form in space, through the use of appropriate artistic/industrial aesthetics, using various materials. His work, both in Architecture and Art, reveals the idea of creating objects within a space which have a distinct influence over an individual's experi­ence of that space. Creating and evoking feelings through the dynamics of glass to inhibit feelings within a particular space created the original inception of Spiral­glass, Inc. and Lookimagine, LLC. Rees' design approach and ideas remain the primary basis for his creations.
Rees graduated with honors from Texas Tech University, obtaining a Bachelor of Architecture Design Specialization Degree. Additionally, he achieved special­ized Minors in Sculpture, Glass, and Photography. His influences include mentors Peter Thomas, Peter Sabara, and Nigel Coates; while at the Architectural Associa­tion in London; and Bill Bagley, a noted and respected three dimensional sculptor. His theories and ideas were further enhanced by the Situationalist's International movement in Europe. As such, Rees formed IV Architecture, Inc. as a vehicle to create meaningful land-planning and development opportunities through, in part, his architectural career.
Rees has been involved in Spiralglass, Inc. for many years. In the past, he was involved with Hickory Street Hot Glass, Inc. and Texas Hot Glass, LLC .. He is also responsible for the formation of Firehaus Gallery, Inc., originally located near Exposition Park in Dallas, Texas. This art gallery is focused on fire related arts. In the recent decade, Rees has been working on the formation of the Evolve Gallery and The Southern States Glass Art Cooperative. Rees has been involved as a designer and consultant with large scale corporate commissions, private commissions, and light fixture design. His 'Symphony Chalis' was accepted into The White House Collection, a prestigious honor. Some of his past clientele include Publicis Blum, Delinea, Neiman Marcus, Precept Builders, J.P. Morgan Chase Bank, Celeb­rity Bakery, Dallas County Community College, Zales Corporation, the Nasher Sculpture Center, Fulbright and Jaworski (law firm), and Stephan Pyle Restaurant, to name a few. Rees' artwork has been featured at galleries in local and national art galleries. He is currently designing work for a Casino in Louisiana, unique design concepts for various clientele, and other public works projects.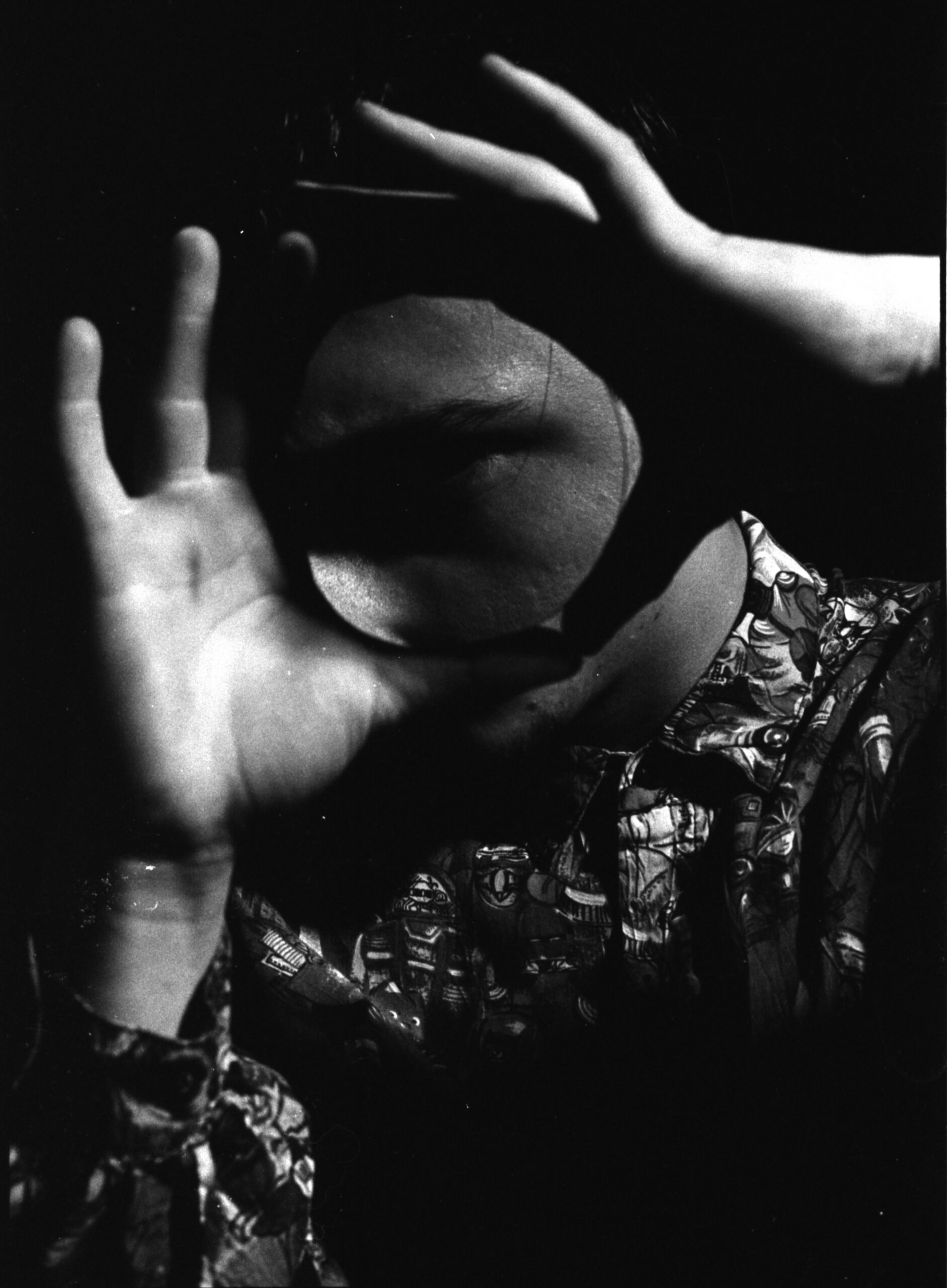 "My design approach is about an ideology I have created to aid in transforming an initial conceptualization of an idea into a three-<limensional object. My artistic design direction is about the ability to solidify the perception of my creative concepts. I tend to use words, phrases, and imagery, initially, to support my art through various mixed media; including, but not limited to, architecture, three-dimensional sculpture, painting, and photography. My focus relies on developing a comprehen­sive, project specific, design parameter that is geared towards an order to achieve comprehensive architectural forms and objects lending to a unique spatial experi­ence. Initially from function, evolving into the formation of a design approach, my concepts and ideas are used to support the interior and exterior experience.'
"The direction as described above is a tool I use in the development of my creations in all types of architecture. I view the term 'architecture' to involve a wide range of definitions, as I believe all things in existence have an 'architecture' to their being. Each conceptual idea I formulate involves ideas appropriate to the process appro­priate for the end result desired, addressing the goals of the client, and the material(s) used to portray my idea(s).'
"The Glass forms I create are intended to present a unique presence in space. The qualities of sensuality often reveal new ideas and understanding about this age-old craft. The concept behind the artwork I create continues to evolve; generating new ideas and forms. It challenges the envelope of the form, allowing it to remain on the edge. My direction and approach is partially about the process, as well as the end result; from the initial conception of the concept to the complete installation. I am linked to the color, textures, and patterns in order to bring another dimension to the overall concept of the work. This relays my ideas in the percep­tion of the overall space inhabited by my art forms; thus reinforcing the creation of wholistic design and composition. The term "spiral' references the intertwining and connection each of my art forms carry through one another. The energy created within each piece is tied to the next.' My goal is to make people more aware of their environment through their spatial awareness and understanding of their spatial experience.'
Complete the form below and someone will get back with you right away.